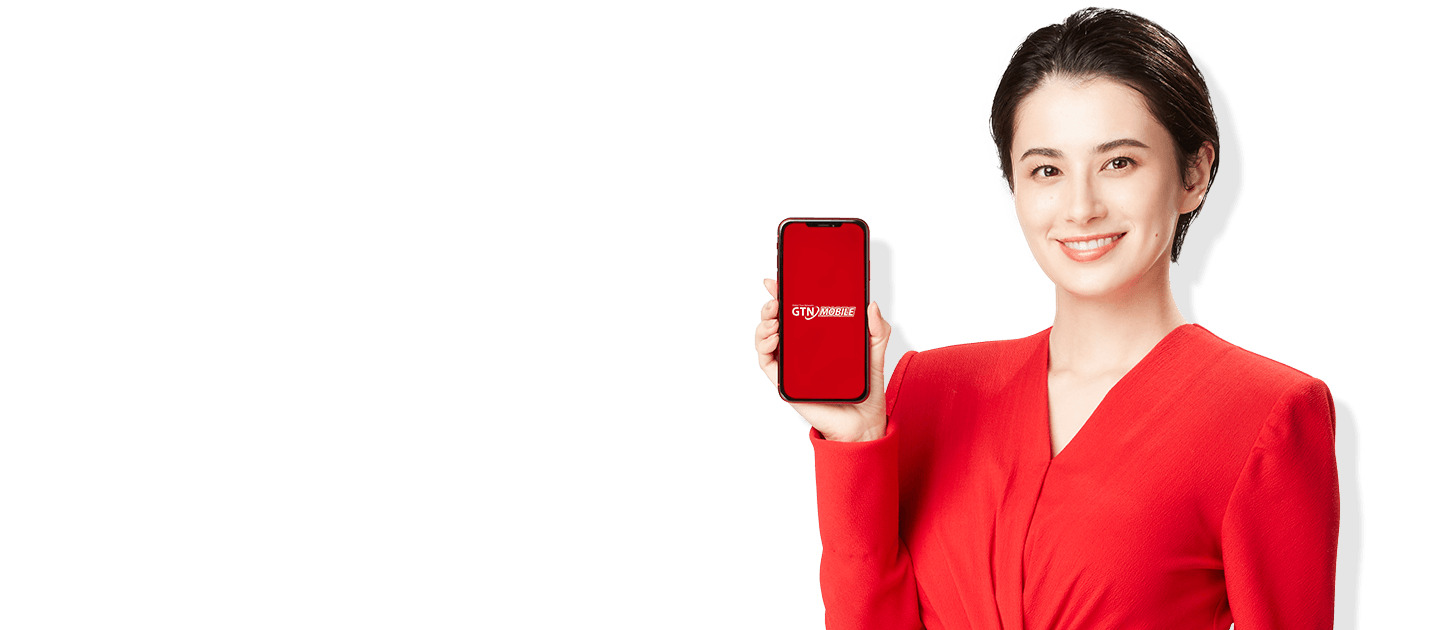 International Student Discount Plan
500 YEN OFF monthly for international students!
No binding contract
5G available
No credit card/bank account required
Multi-language support
Post-paid plans
SIM card
VOICE
+
DATA
Before
After
5GB

1,980 yen

1,480 yen
15GB

3,480 yen

2,980 yen
25GB

4,980 yen

4,480 yen
Various choices from 5GB~25GB
Voice call, SMS, high-speed data!
Pre-arrival application accepted*3
Airport pick-up possible (Haneda Airport, Kansai International Airport, Chubu Centrair International Airport)
Great for People Like...
Stay in Japan more than 3 months

Phone number necessary
More discount with SIM and WIFI Set!
GTN Wi-Fi
Monthly4,048 yen * 1
Normal price 4,378 yen
Rental pocket WIFI!
150 hours of
high-quality video viewing per month** 2
No construction required! Use as soon as it arrives!
オプションサービス
Life Support(GTN Assistants)
Life Support


(GTN Assistants)

receive advices and assistances in different languages
for your daily life in Japan.
Support up to 19 language. 1,078 YEN/ month
Apply the service with SIM and WIFI Set.
Support
Inquiry Examples
General life consultation

I want to know how to request for redelivery
I need translation support at city hall

Living support

I want to know how to seperate the garage
I had a problem with the equipment.

Medical interpretation

I want to search for a hospital that has English support
Can you help me explain my symptoms?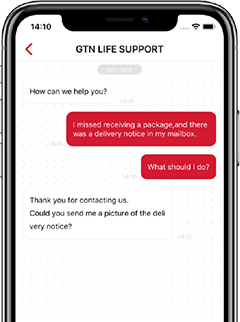 Notes

・ All prices above and below include tax。
【International student SIM Plan】

*3 For applicants applying before coming to Japan, the following two documents must be uploaded.
(1) Passport
(2) Official ID that shows your home address or the address of your residence prior to coming to Japan


Other Fees
・ Administration fee 3,300 YEN
・ Domestic call charge 27.5 YEN /30 seconds
・ SMS charge 3.3YEN/SMS
・ Universal fee and Tele Relay Fee is added in monthly basic fee
・ Data recharge fee 550 YEN/1GB
【International Student Wifi Plan】

※1 This is WIFI price when purchase together with SIM Card
※2 Calculated based on the capacity of 360~480P medium quality videos. Also, if the carrier determines that the usage has reached an abnormal value, the speed may be reduced until the end of the month.。


Other Fees
・ Administration fee 3,300 YEN
・ Universal fee is added in monthly basic fee
・ 10,000 YEN deposit fee is required
GTN Mobile is a service exclusive for foreigners living in Japan. The Service is available for foreigners only.