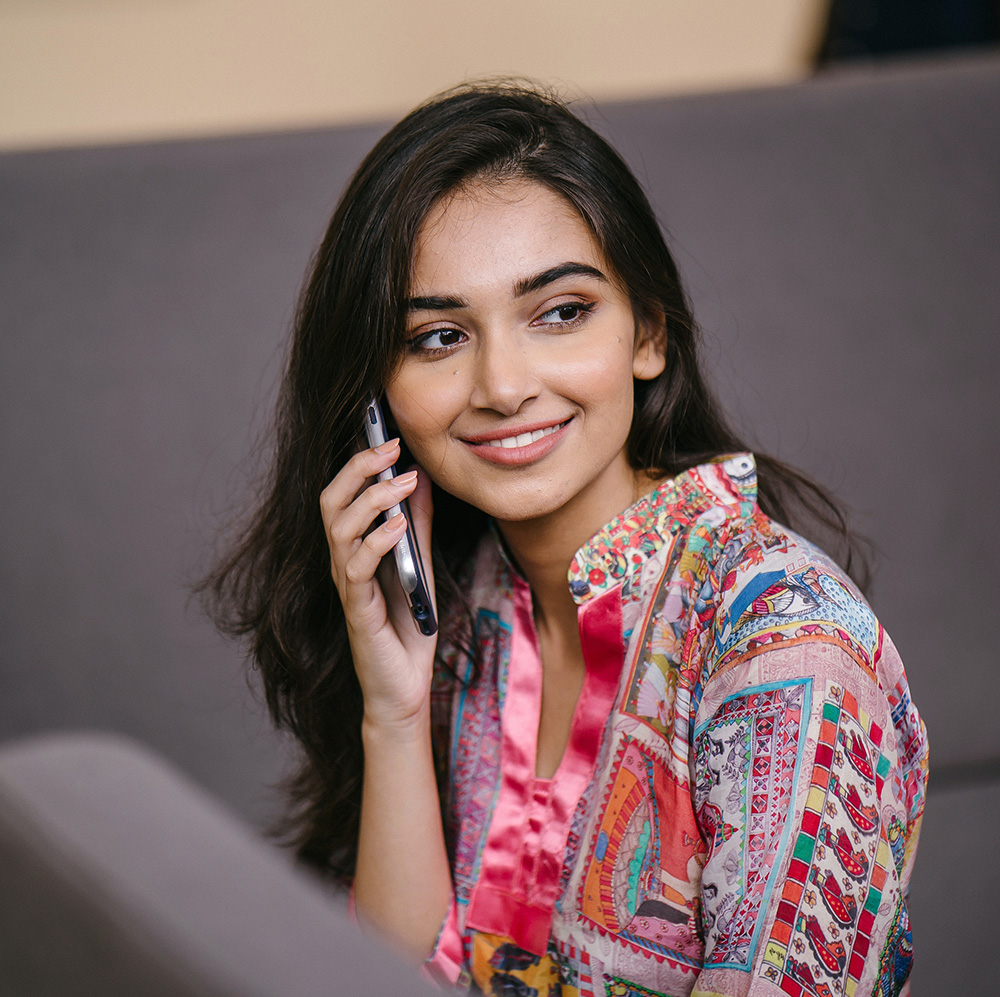 GTN MOBILE FOR FOREIGNERS
Make your life in Japan more convenient and exciting!
What is GTN MOBILE?
8万人以上のユーザーが利用する No. 1外国人モバイルサービス!
GTNの他サービスもを含めたら35万人以上の実績を持つ、 信頼のGTNブランドが提供する通信サービスです
Making Your Stay In Japan Great®
GTNは世界中の日本を目指す外国人に対して様々な サービスを提供する、生活総合支援企業です。 創業から14年、外国人の方々に関わる各種問題を 解決し続けています。
Service Ranked
No.1

in all aspects
調査方法:インターネット調査調査期間:2021年1月21日~25日調査概要:外国人専用携帯電話会社10社を対象にしたサイト比較イメージ調査調査対象:全国の20代~50代の男女(外国人対象)1001名アンケートモニター提供元:ゼネラルリサーチ
For your safety and security, we comply with laws and regulations to manage personal information firmly.
プライバシーマーク取得済み。 個人情報を安全管理
MIC Telecommunicates business no.:A-26-13748
対応の高品質な回線を 安い価格で
First Mobile Service for Foreigners that​ ​has​ ​!
「超高速」、「低遅延」な次世代移動通信規格で 未来をGTN MOBILEで体験
※ According to our research
※ Only available for 5G support devices
※ Check 5G areasCLICK HERE.
980 yen
as low as 980 Yen~

~で 電話付きのSIMが使えます!
Various great deals and services available!
電話付きプランが 月額
980 yen
as low as 980 Yen~
​ ​for monthly fee​ ​
Or​ ​
Life Support
​
and Compensation Service
SIM Plan is also available!
※ Above is the price the campaign-price. Please check campaign details for further information.
Various choices for you
If you do not need a phone number, prepaid data SIM and Wi-Fi plans are also available
For example: With GTN Mobile Eazy SIM 3GB + GTN Wi-Fi, you get a phone number with voice calls and pocket Wi-Fi for discounted price!
Get a SIM right after arriving in Japan
Various payment methods
Credit card, bank auto-deduction or convenient store cash payment. Various payment methods to select.
Sign a SIM contract even without a Credit Card or Japan bank account.

Same day screening and shipping is possible
If the documents are submitted properly, screening and shipping can proceed within the same day.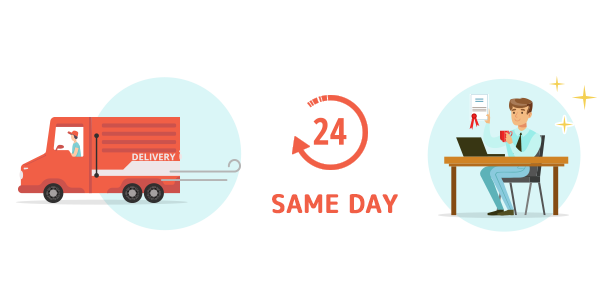 みんなが嬉しい、 後払いのしばりもないシンプルな契約です
A postpaid service does not require cash when applying.
No contract period, no penalty fee for sudden cancellation when leaving Japan urgently.
A simple contract that everyone will be happy to sign, with no restrictions on subsequent payments.
You can apply for a phone number from the time you are abroad and pick up your SIM and other accessories at the airport or GTN's overseas offices.
You will know the phone number ahead of time, which will make various procedures such as room applications more convenient.
さらに、GTN MOBILE海外拠点でSIMのお受け取りが可能です。 詳細はGTN海外拠点にご確認ください。
Professional Customer Support Center​ ​
Professional multi-language customer support to solve your problems
英語/中国語/ベトナム語/韓国語/ インドネシア語/ネパール語…etc. お客様の言語でご自由にお問い合わせください 日本語ができなくても何も問題ございません
Reviews
4★ reviews in Google/Facebook etc.
Want to enjoy the best of Japan? Choose GTN!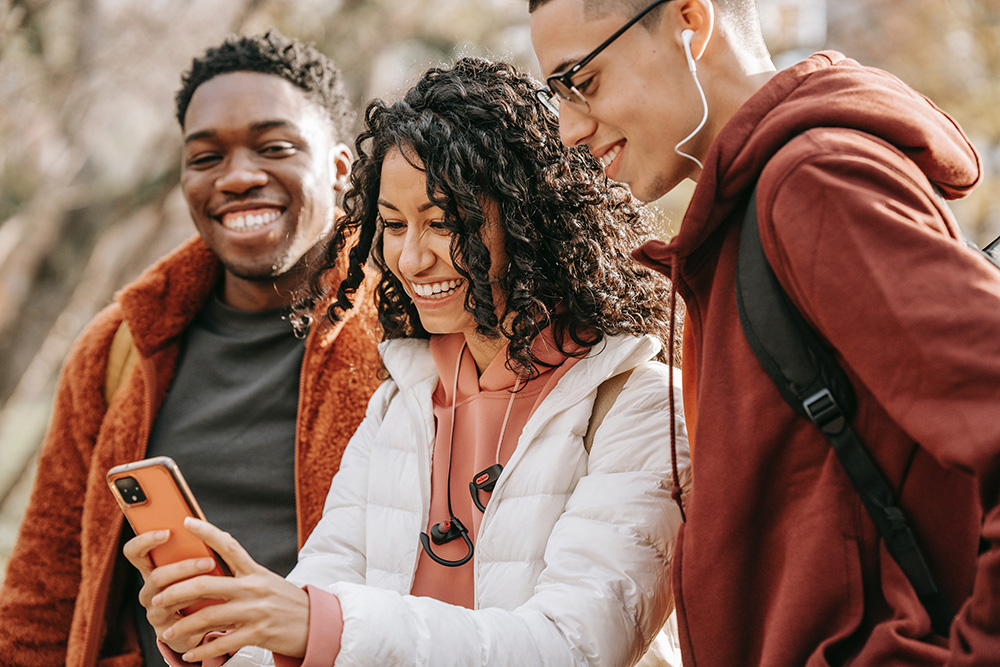 GTN EPOS Card

- A credit card only for foreigners
Limited to customers who is using GTN service, with a​ ​GTN EPOS Card, enjoy life in Japan more.
GTN MOBILE Voice Call Plan can be applied at the same time as the SIM.
And lower your mobile fee with our campaign!
<