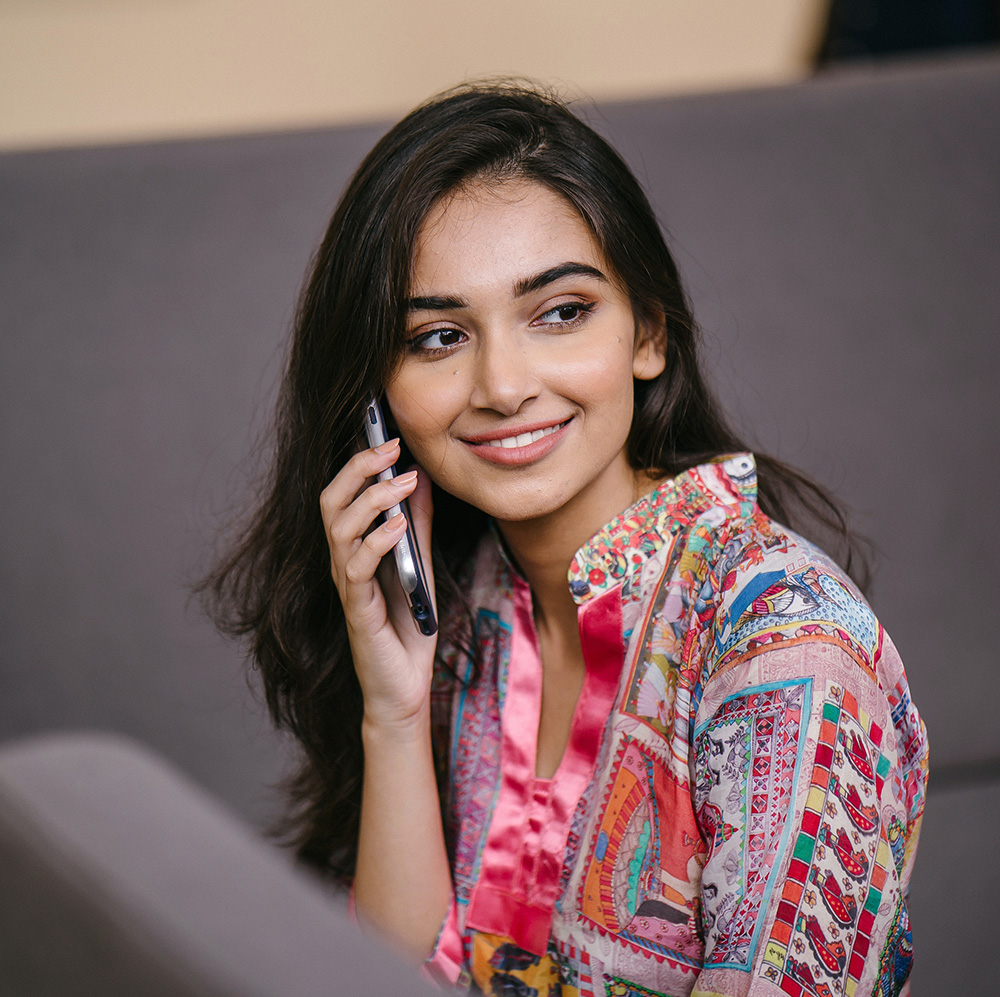 Mobile Service For Foreigners?!
Make your life in Japan more convient and exciting!
What is GTN MOBILE?
5万人以上のユーザーが利用する No. 1外国人モバイルサービス!
GTNの他サービスもを含めたら20万人以上の実績を持つ、 信頼のGTNブランドが提供する通信サービスです
Making Your Stay In Japan Great®
GTNは世界中の日本を目指す外国人に対して様々な サービスを提供する、生活総合支援企業です。
創業から14年、外国人の方々に関わる各種問題を 解決し続けています。
Service Ranked

No.1

in all aspects
調査方法:インターネット調査
調査期間:2021年1月21日~25日
調査概要:外国人専用携帯電話会社10社を対象にしたサイト比較イメージ調査
調査対象:全国の20代~50代の男女(外国人対象)1001名
アンケートモニター提供元:ゼネラルリサーチ
For your safety and security, we comply with laws and regulations to manage personal information firmly.
PrivacyMark Certificate
Manage personal information in a safe way
MIC Telecommunicates business no.:A-26-13748
High-speed Network
With Resonable Price
First Mobile Service for Foreigners that​ ​has​ ​!
「超高速」、「低遅延」な次世代移動通信規格で 未来をGTN MOBILEで体験
※ According to our research
※ Only available for 5G support devices
※ Check 5G areasclick here..
GTN MOBILE
FAST 4G Connection
'5G area is limited' Some may think like this
Yet, GTN MOBILE provides faster and more stable 4G network than other low-price SIM mobile companies!​ ​
2021.3.22 Download speed in Mbps according to our research
780 yen
​ ​(858 YEN~ tax-included)

​
for Data with Voice SIM
Data with Voice Plans
Monthly
780 yen
​ ​(858 YEN~ tax-included)
​ ​for monthly fee​ ​
Or​ ​
980 yen~
​ ​(1,080 YEN tax-included)
​
​ ​5G Network​ ​
​
+ Free Calls
Available
※ Above is the price the campaign-price. Please check campaign details for further information.
Is the data Unlimited?
Use comfortably even after all data is used up!
Advance 5Gwith data package up to 17GB plan, maximum download speed​ ​1Mbps​ ​is still available even after all data is used up in the month. No worries when enjoying videos or using map.
Advance 5GWhat you can do in the restricted speed of 1Mbps?
Watch 480p videos on a smartphone without lagging
Use Maps smoothly even on train
No lagging for SNS voice calls
Enjoy music apps comfortably
Having fun with light game apps
Most of the low price SIM restrict speed to 128kbps
Advance 5G17GB plan offers an unlimited-data-like experience
Various choices for you
Data-only SIM and WIFI plan for customers who do not need a number
For example, 'GTN MOBILE Advance 5G 3GB + GTN Wifi' with free voice calls and discounted wifi plan.
Get a SIM right after arriving in Japan
Various payment methods
Credit card, bank auto-deduction or convenient store cash payment. Various payment methods to select.
Sign a SIM contract even without a Credit Card or Japan bank account

Same day screening and shipping is possible
If the documents are submitted properly, screening and shipping can be proceed within the same day.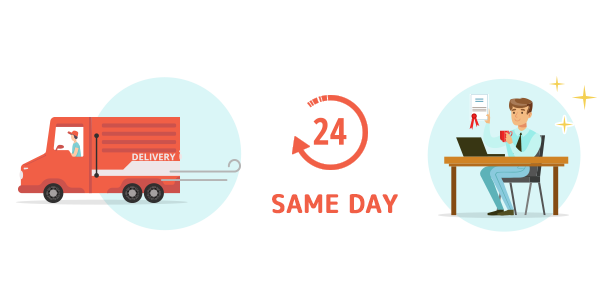 Simple procedure for everyone!
Postpaid services without contract period!
A postpaid service does not require cash when applying
No contract period, no penalty fee for sudden cancellation when leaving Japan urgently
Less stress before coming to Japan!
Number reservation service and overseas branches are available!
GTN MOBILE Advance 5G​ ​is possible to be reserved abroad
Making your process of signing a house contract etc. even more convenient
You can also get the SIM at GTN MOBILE overseas branches
Please contact our overseas branches for more details
Professional Customer Support Center​ ​
Professional multi-language customer support to solve your problems
English/Chinese/Vietnamese/Korean/
Indonesian/Nepal…etc.
Inquire by your own language
Japanese is not necessary
Reviews
4★ reviews in Google/Facebook etc.
Want to enjoy the best of Japan? Choose GTN!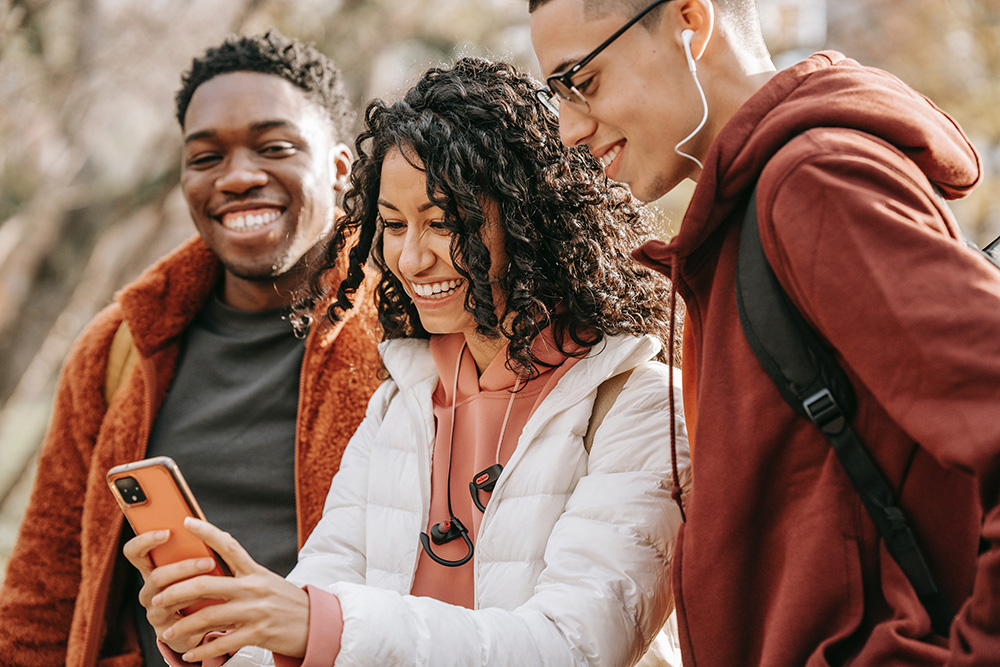 GTN EPOS Card


A credit card only for foreigners
Limited to customers who is using GTN service, with a​ ​GTN EPOS Card, enjoy life in Japan more
Apply for GTN EPOS along with GTN MOBILE Lite/GTN MOBILE Advance 5G
And lower your mobile fee with our campaign!
GTN MOBILE​ ​
International Services
More Special Services For Foreigners In Japan!