New Promotion
Welcome Back Campaign
Support Actively

For Those In Need
Our Thoughts
Due to the spread of infectious diseases all over the world,
Customers might have difficulties while in Japan.
GTN MOBILEもモバイルサービスの分野で 少しでもご支援できればと思い こちらのキャンペーンを立ち上げました。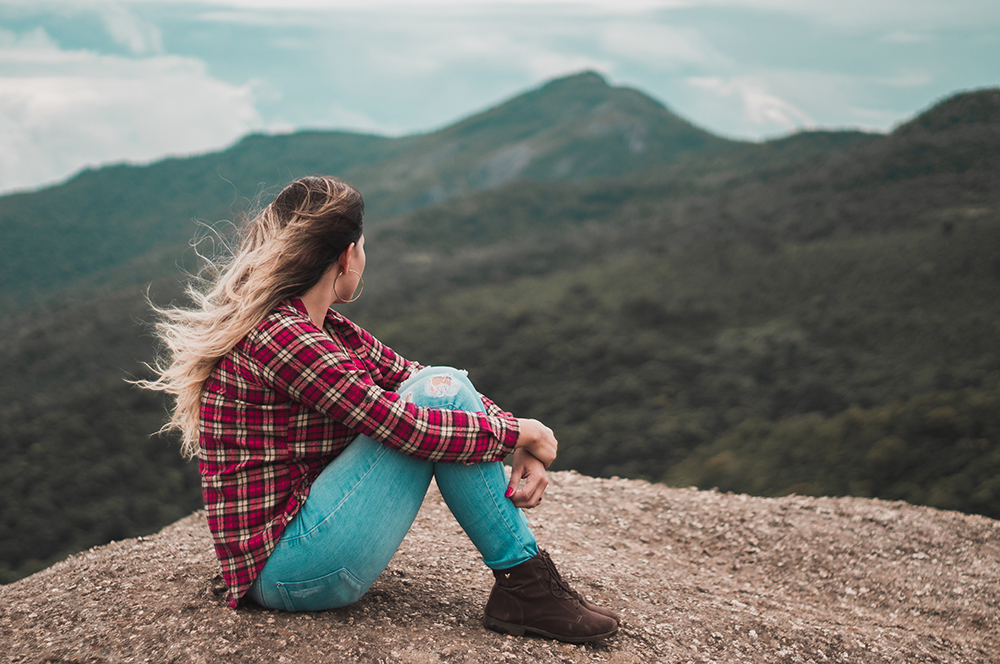 ●

一時的に本国に帰国したが、渡航の制限で日本に戻れず、 携帯電話が解約されてしまった方

●

GTN MOBILEから他の携帯電話の会社に乗り換えて、 経済的な理由で安いGTN MOBILEに戻りたい
GTN Mobile is trying to be the best foreign service company.
Strongly recommend for customers who are looking for...
一時帰国された方に多言語に、柔軟な対応を行い、 日本にいない期間でも安価に回線を維持していただき、 簡単に解約されないようにしています。
The new PREMIUM NEXT plan with cheaper price and beneficial features.
No more fixed contract period for the EXPRESS plan.
This time, campaign is applied mainly for aforementioned customers.
Moreover, we will also support as below.
Internet connection is extremely necessary
when doing online classes or working from home, etc...
Rental WIFI with 100GB/month
​
The First 6 Months
FREE OF CHARGE!
For the first 50 customers only. And 10,000 YEN deposit fee is necessary.
After 6 months, price and plan's contents will be back to normal WIFI plan.
Refer to WIFI planHere.
In addition, easier to apply with
much lower administrative fee!
Administrative fee
3,400 yen
→

2,000

YEN(tax excluded)
Eligible customers ① or ②
Those who returned to Japan within the recent 3 months, can present flight ticket and re-entry permit .
Those who have used GTN mobile service in the past.
(Only for those who do not have non-payment bills. Those who have outstanding payments are also eligible if all the remaining bills are paid)
Eligible Plan
Campaign Period
From October 19th, 2020 to March 31st, 2021.
Application Flow
1
Apply for PREMIUM NEXT or EXPRESS plan
※Apply for the campaign within 1 week after applying for mobile plan.
2
Apply for the campaign from the form below
※ After applying for the campaign, we will send guidance email later.
3
Discount for Administrative fee
Transfer the Deposit fee
※ Within 3 days.
Frist of all,
applying for your desired mobile plan!
EXPRESS
Voice & Internet post-paid SIM
MNP transfer customers.
After applying for the desired plan,
filling in the below application form within 1 week.